TRANSGENDER SURGERY
Transgender Surgery | Facial Feminization | Masculinization by Seattle | Bellevue's Dr. Philip Young of Aesthetic Facial Plastic Surgery
Look in the mirror and see the person that you are feeling inside. Look more beautiful in a natural way with facial feminization and masculinization.
Triple Board Certified and Published Author Dr. Philip Young is an expert in Transgender Facial Feminization | Masculinization and has over 12 years of experience treating the Lesbian, Gay, Bisexual and Transgender Community. Click this following link to read about all the reasons to choose Award Winning Dr. Young and his Team: Top Ten Reasons to choose Dr. Philip Young. You will find after reading these qualities why people from all around the world travel to see Dr. Young including Germany, Australia, England, China, Korea, Japan, and the Netherlands. Importantly, above all these reasons, what make us special is Dr. Young's groundbreaking Theory on Facial Beauty called the Circles of Prominence. This theory give us an incredible advantage to help you look the way you want to look through this important process.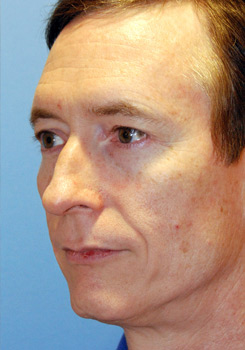 Before Transgender Feminization Procedure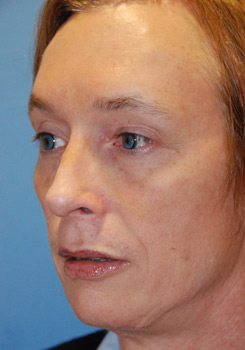 After Transgender Feminization Procedure
Here is a link to our testimonials: Aesthetic Facial Plastic Surgery Testimonials
The Transformation of your face is an extremely important part of your transition from one gender to the other. Understanding facial aesthetics is an essential component in this process. The knowledge of what makes a face appear more like a female and a male can be better understood the more we discover about facial beauty. Dr Young has extensive experience in Facial Plastic and Reconstructive Surgery. With his Internationally Acclaimed Theory on Facial Aesthetics, the combination of his skills and understanding of beauty make him an ideal physician to help you in this transition.
There are many steps in this process and the order you take can be largely determined by your comfort level. These steps include: :
Procedure Photos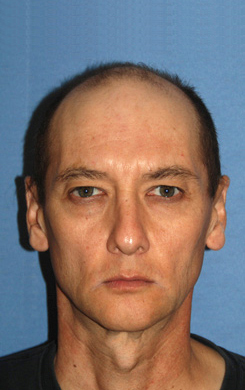 Before Transgender Rhinoplasty Lip VY Augmentation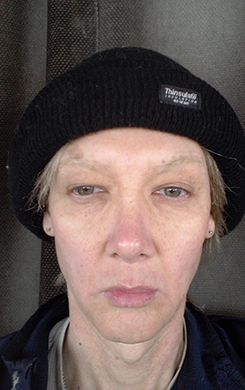 After Transgender Rhinoplasty Lip VY Augmentation
 Click here for more Transgender Surgery Before and After Photos
If you are interested in scheduling an appointment you can email, call  425-990-3223 (Office) and even text message 425-505-0938 (Mobile) us at anytime. Click here if you would like to find out more about our consultation process. If you live out of town, we can schedule a phone consultation with you and show you how to take the five basic photos you will need. For more information on preparing for your procedure, we have an informative Plastic Surgery Patient Care Page and Wound Care and Scar Prevention Page. If you are having a procedure, it is important to stay off blood thinners and the listed medications to avoid for two weeks before and two weeks after the planned date of your procedure.
Dr. Young Videos
 Click here for more Transgender Surgery Learning Videos
 Click here to visit our Videos by Dr. Young
 Click here to visit Dr. Philip Young's Youtube Page
* To reduce the risk of bruising, you will be advised to stop taking fish oil, Vitamin E, herbal medications, supplements, aspirin and anti-inflammatories 1-2 weeks prior to treatment, if possible. Inform Dr. Young of all of your prescriptions, over-the-counter remedies and herbal supplements, oral or topical products, and if you may be pregnant.
Please consult our Patient Care section page for more helpful information. You can also read about our privacy policy on the resource page as well.