SEATTLE BELLEVUE NECK AND FACE LIPOSUCTION
By Beverly Hills Trained Face & Neck Liposuction Surgeon Dr. Philip Young with over 15 years of Liposuction, Facelifting Experience and over 1400 Facelifts Performed.
Discover Dr. Young's Award Winning Theory on Beauty that gives our team an incredible advantage.
Feel like a New You and Contour Your Face and Neck. Liposuction can be the procedure to get you there.
Watch the video below explain our Secret Formula for Facial Rejuvenation:
Beverly Hills trained Liposuction Surgeon Dr. Philip Young has learned from some of the worlds' most famous facial plastic surgeons. He is an award winning facial plastic surgeon (read his theory on Facial Beauty) with over 12 years of experience in Liposuction | Lipo contouring of the face and neck area. Learn more about the Top Ten Reasons to Choose Dr. Philip Young.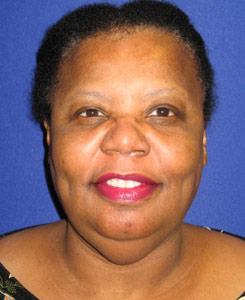 Before facelift, necklift & liposuction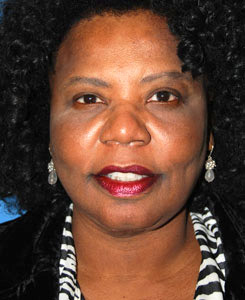 After facelift, necklift & liposuction
Liposuction Neck & Face Topic Link
Our Featured Face Neck Liposuction Testimonial:
I originally came in for the chin thing but my whole face improved. I feel gorgeous. I feel better about myself and losing weight is much easier because of my confidence.". — S.D 50's African American Black Female from Mason County, Washington.
Click here to see our Liposuction Blog
Here is a link to our testimonials: Aesthetic Facial Plastic Surgery Testimonials
Seattle Bellevue's Face & Neck Liposuction:
The renowned Bellevue | Seattle liposuction surgeon, Dr. Philip Young, uses this procedure to remove fat deposits from various areas of the face, such as the jowls and beneath the chin. This procedure may be performed along with other procedures like a facelift, or performed on its own. The incisions are small and often do not require sutures or need only a single suture, resulting in little-to-no visible scarring. The results of Neck and Facial Liposuction are generally long-lasting, as long as significant weight gain is avoided. Liposuction of the Face and Neck when done right can achieve amazing results. Knowing what makes a face beautiful can be the difference between a good result and an amazing result. Dr. Young believes he has found the answer to facial aesthetics that has been sought after for centuries. With this knowledge and his extensive experience with minimally invasive types of procedures, Dr. Young can achieve the younger and more natural looking you. Below are some links for more information on Face / Neck Liposuction and alternatives to this treatment to contour your Face and Neck:
Procedure Photos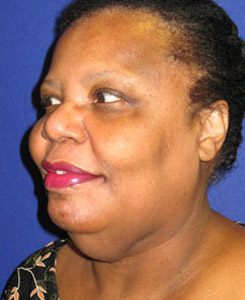 Before facelift, necklift & liposuction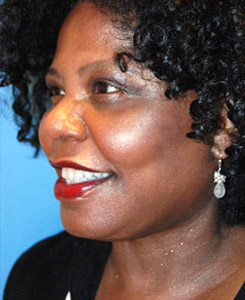 After facelift, necklift & liposuction
 Click here for more Liposuction of the Face | Neck Before & After Photos
If you are interested in scheduling an appointment you can email, call  425-990-3223 (Office) and even text message 425-505-0938 (Mobile) us at anytime. Click here if you would like to find out more about our consultation process. If you live out of town, we can schedule a phone consultation with you and show you how to take the five basic photos you will need. For more information on preparing for your procedure, we have an informative Plastic Surgery Patient Care Page and Wound Care and Scar Prevention Page. If you are having a procedure, it is important to stay off blood thinners and the listed medications to avoid for two weeks before and two weeks after the planned date of your procedure.
Videos by Dr Young
 Click here to see more Liposuction: Neck | Face Learning Videos
 Click here to visit our Videos by Dr. Young
 Click here to visit Dr. Philip Young's Youtube Page
* To reduce the risk of bruising, you will be advised to stop taking fish oil, Vitamin E, herbal medications, supplements, aspirin and anti-inflammatories 1-2 weeks prior to treatment, if possible. Inform Dr. Young of all of your prescriptions, over-the-counter remedies and herbal supplements, oral or topical products, and if you may be pregnant. Please consult our Patient Care section for more helpful information. You can also read about our privacy policy  on the resource page as well.