Aesthetic Facial Plastic Surgery | Dr. Philip Young of Seattle | Bellevue
Feel better about yourself and do something for You...
Award Winning and Triple Board Certified Dr. Philip Young (Voted Best Plastic Surgeon For King 5's Best of Western Washington 2014 Top 5 Finisher), along with his team of certified experts, continually strive to help people improve their appearance by beautifying & reshaping the key elements of your face in the most natural way. We strongly feel that we are better qualified to do this because of our excellence in 2 areas:
Our Improved Understanding of the Aging Process and; 
Our better blueprint for achieving Beauty – i.e. Dr. Young's Award Winning Theory on Facial Beauty Called the Circles of Prominence. 
Because of these qualities and other reasons (See our Top Ten Reasons to Choose Dr. Young and Aesthetic Facial Plastic Surgery, or Benefits of the Top Reasons), Dr. Young and his Team have people come from all over the world including Syria, Dubai, China, Korea, Japan, Australia, England, Canada, the Netherlands and Singapore. Click here to learn more about the Benefits of Beauty (pdf version).
Above all things, Dr. Young (Click here to see Dr. Philip Young Online Reviews)makes it our primary goal to ensure the work we do each and every day is met with happiness and satisfaction from our patients. Having performed thousands of procedures over the past 12 years and between 400-800 procedures each year, you can count on Dr. Young and his team to deliver results that you will love. Our Team believes in the constant improvement of our skills. With that in mind, Dr. Young encourages his patients to always let him know how our team can make their experience a perfect one. You can contact us here or through our Google Plus Page.
REQUEST A CONSULTATION
Office: 425-990-3223
Call/text: 425-505-0938
contactusatdrphilipyoung.com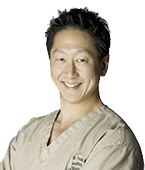 Our Mission
"We are facial plastic surgery experts who set ourselves apart with our passion to improve facial rejuvenation to get the best and most natural results through the fusion of traditional thoughts with innovation and thinking outside of the box. Our mission is to put all of our love into the procedures we do and take care of people as if they were our closest friends and family. We want to deliver unwavering quality care to improve people's lives through Facial Plastic Surgery and the YoungVitalizer."
PROCEDURES
We offer a range of services from topical and injection-based treatments to minimally invasive and advanced facial plastic surgery procedures.
BEFORE AND AFTER PHOTOS
Come explore the possibilities. Our before and after gallery shows real results.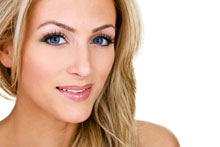 Current Specials
Read more &raquo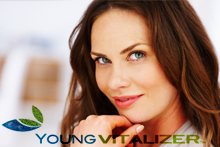 YoungVitalizer
Read more &raquo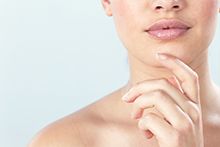 Our Philosophy
Read more &raquo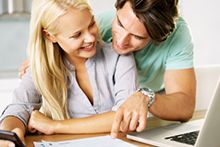 Financing
Read more &raquo