FACIAL FILLERS SEATTLE BELLEVUE
Get the Best Results with our Award Winning Beauty Theory
Learn Why a Professional Sports Team Coach, Grammy Nominee, Seattle & New York Broadway Lead Actresses, Executives of Fortune 500 Companies, & The Owner of the Northwest Women's Show have Chosen Seattle's Facial Filler Expert & Surgeon Dr. Philip Young and Our Team.
See this 5 min Intro into Facial Fillers. Learn How Dr. Young's Theory on Beauty Helps us get You the Best Results!:
Look and Feel Better in almost an instant. Facial Fillers can have a major impact on your appearance with very little downtime.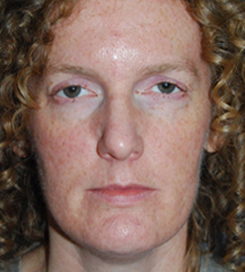 Before Facial Dermal Fillers | Injectibles to the Upper | Lower Eyelid for an Incision Less Eyelift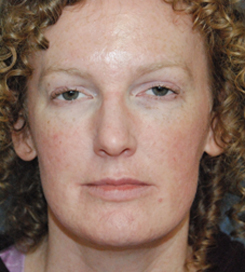 After Facial Dermal Fillers | Injectibles to the Upper | Lower Eyelid for an Incision Less Eyelift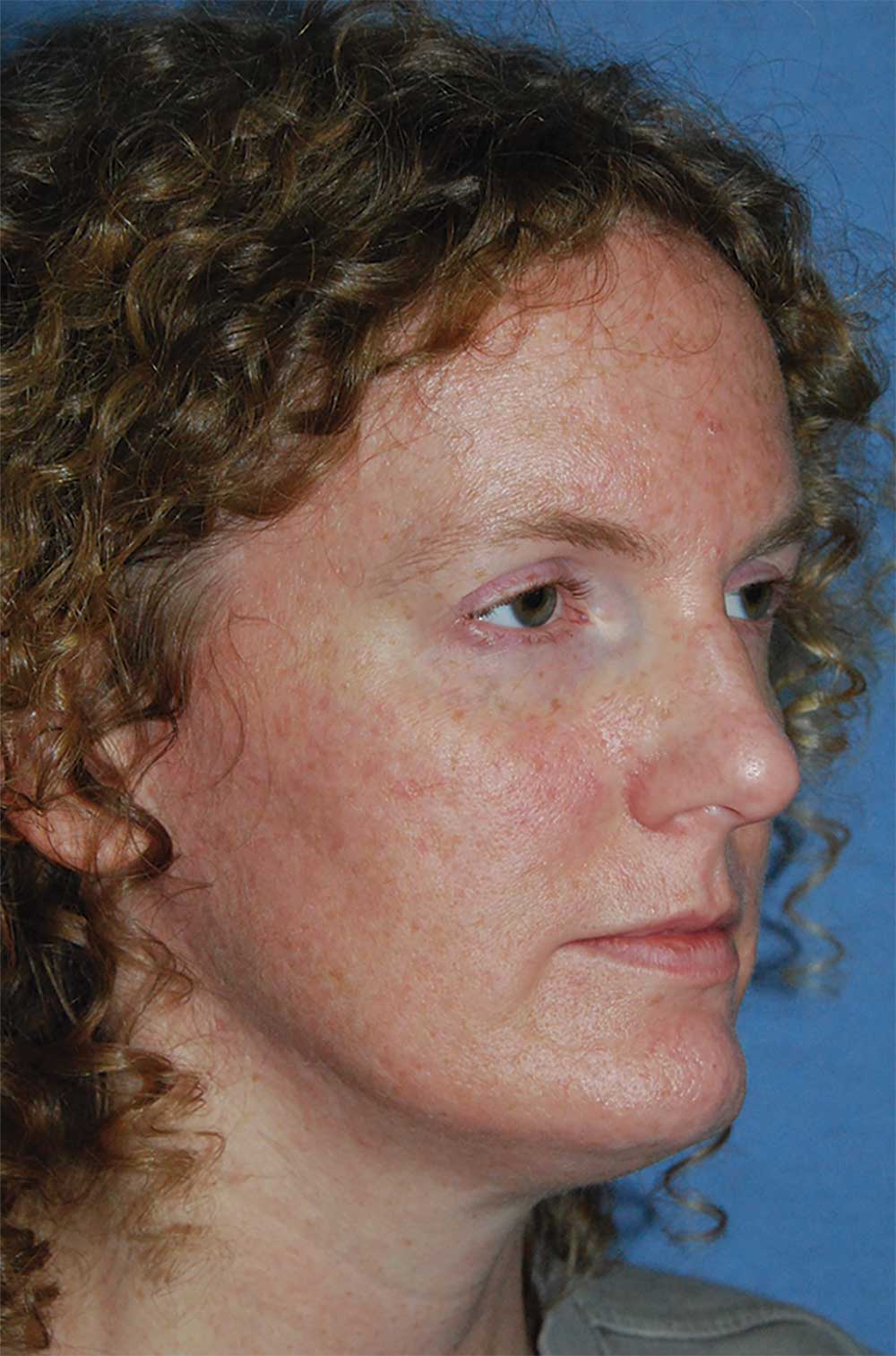 Before Face Filler Injections to The Upper, Lower Eyelid for an Incision Less Eyelift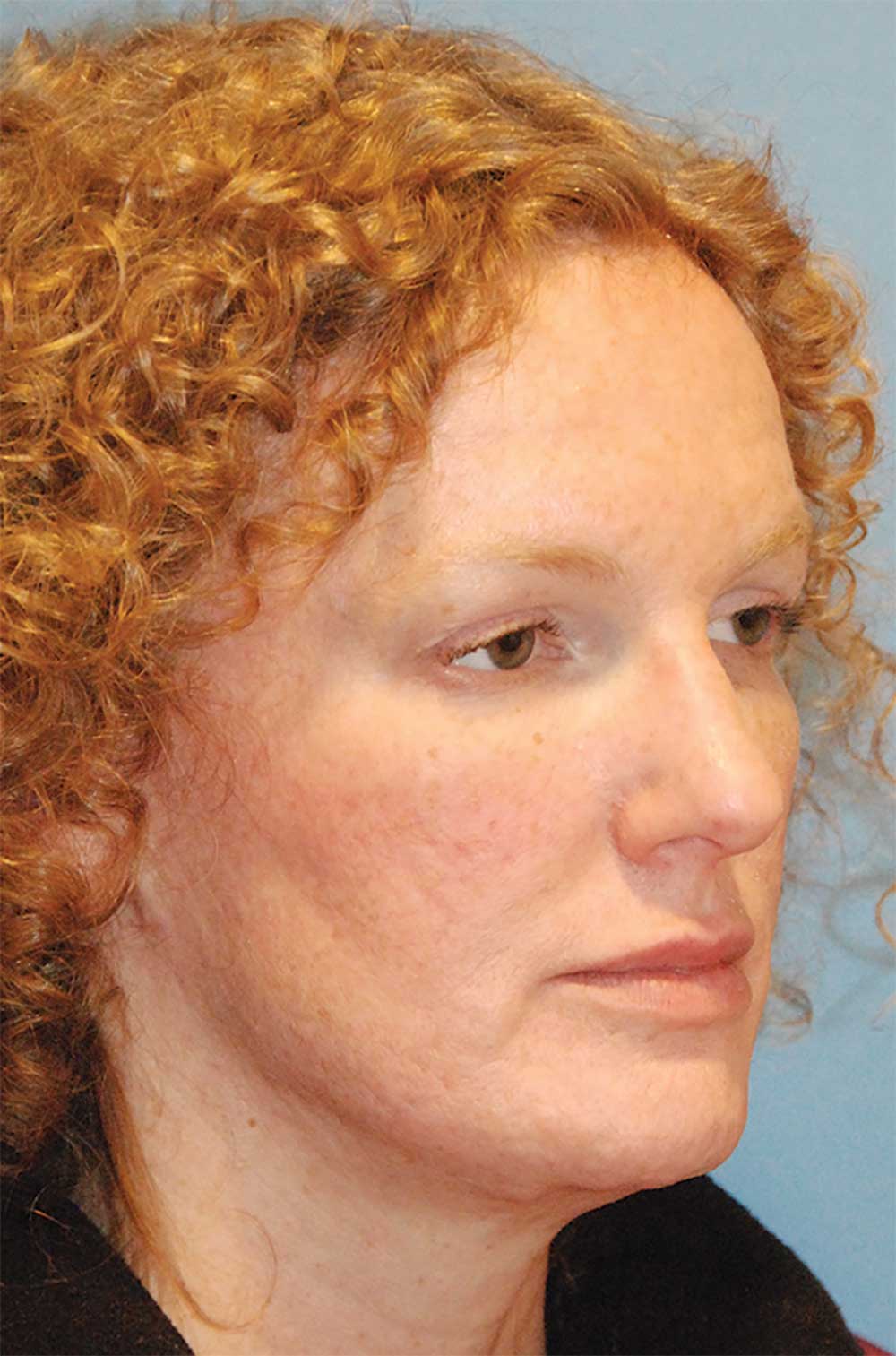 After Face Filler Injections to The Upper, Lower Eyelid for an Incision Less Eyelift
Facial Fillers Topic Link of Bellevue Seattle
Follow this link to see Dr. Young's own experience with Fillers using Voluma, Juvederm, Restylane for his Dark Circles, Hollows & Bags in his Lower Eyelid Area
Beauty Theory Advantage: Learn About Dr. Young's Award Winning Theory on Beauty that helps our team get the best results for You!
Our Featured Filler, Injectible Testimonials:
"I looked at all his pics and decided that they were the best lips I have seen, even on all the stars... I have to say that Dr. Young shows expertise and mastery as a doctor and as an artist!! My lips look very natural and very pretty. I am so Happy, Thank You Dr. Young!!!...Best Regards" - Lisa C. 50 Year Old White Female from Portland, Oregon."
"Before I looked like I was really tired and didn't have a good night sleep. Now I look refreshed and more youthful. I'm thrilled with the results." - DB 50's Caucasian from Renton, WA."
Click here to see our Facial Fillers Blog
Here is a link to our testimonials: Aesthetic Facial Plastic Surgery Testimonials
Botox Filler Special:
If you get your next botox treatment within 6 months we will give you $25 credit with a purchase of the next full area. If you get your next filler treatment within 1 year we will give you $50 credit for your next first syringe.
More On Fillers & Injectibles in Seattle Bellevue
Find out why people from all around the world travel to see Dr. Philip Young and some of the other Top Ten Reasons to choose Dr. Young and his Team. Perhaps the most important quality of all is Dr. Young's Theory on Facial Beauty that gives him and his medical team an incredible advantage in getting the best results with Facial Fillers. Click here to learn about our Full Face Filler Rejuvenation Approach.
Facial Fillers and Their Impact:
Do you know why the person above looks so much better? Also, why does she look so much better with just as little as 2 syringes of Filler like Restylane, Juvederm, Radiesse, Belatero, and other Dermal Fillers? A major part of getting the best results is knowing where to put the fillers. In fact, you can spend a lot more money and put more fillers and still not look as good as this person. For Dr. Philip Young getting the best results is of the utmost importance. That is why he spent the last 12 years studying beauty. Our Team uses the specialized knowledge from this Award Winning Theory on Beauty to get the best results available. We feel this give us an advantage in getting the best results available. We want you to get the best results with as little down time as possible. We also want you to have the longest results possible. For the person above, we did approximately 1-2 syringes in the lower eyelid cheek area and 1 syringe for the upper eyelids. What this did is bring the light back to her eyes. It has made her look youthful without the "done" look. Looking Younger in a Natural is a goal of many of our patients. So this is important to us. You can find a introduction to our Facial Beauty Theory in the Navigation above by clicking Our Philosophy.
If you would like to restore facial contours, plump thin lips, fill in under-eye hollows, or reduce the appearance of lines and wrinkles, then injectable Facial Fillers may be right for you. Injectable fillers, such as Radiesse, and Juvederm provide up to eighteen months of correction (depending on the type of filler used and where it is used) and can give appealing results for patients with early to moderate signs of aging. Fillers can be ideal for patients who are not quite ready for a more significant procedure. Facial fillers are less invasive, can be done in the office, and the recovery is much faster compared to more invasive methods. Also with Juvederm, you have the ability to take some or all of the filler out if you are not completely satisfied with the results through the use of hyaluronidase.  Or the option is to add more to enhance your results.
Click here to Read more about our approach to Full Facial Rejuvenation with Fillers
Regarding Facial Fillers, have you ever been curious why Hollywood stars end up with less than ideal results after a cosmetic procedure? Seattle's Dr. Young wondered the same thing while going through training and noticed those results from some famous plastic surgeons. Hence, he started on a journey to find the answers which resulted in his Award Winning Theory on Facial Beauty, Coined, The Circles of Prominence.  This theory on facial beauty gives our team and Dr. Young an incredible advantage in getting the best and most natural results available to you. With Facial Fillers and Dr. Young's Theory you can look and feel better dramatically with a quick 1/2 hour procedure that is associated with a very short downtime.
Here at AFPS our staff will take the time and care to set you up with a great treatment plan. Treat yourself today to a beautiful more rejuvenated look!
More Facial Fillers Links on Special Interests | Topics:
More Filler Injectible Before & After Images: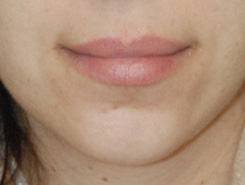 Before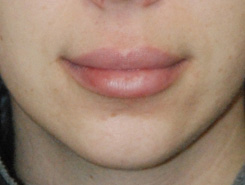 After
The Picture Above was done by Maggie our Cosmetic Surgery Nurse Injector: "Maggie's Awesome!"  – K.C.
Click here for more Facial Fillers | Injectables Before & After Photos.
If you are interested in scheduling an appointment you can email, call  425-990-3223 (Office) and even text message 425-505-0938 (Mobile) us at anytime. Click here if you would like to find out more about our consultation process. If you live out of town, we can schedule a phone consultation with you and show you how to take the five basic photos you will need. For more information on preparing for your procedure, we have an informative Plastic Surgery Patient Care Page and Wound Care and Scar Prevention Page. If you are having a procedure, it is important to stay off blood thinners and the listed medications to avoid for two weeks before and two weeks after the planned date of your procedure.
Learning Videos on Fillers & Injectibles:
 Click here for more Facial Fillers | Injectables Learning Videos. 
 Click here to visit our Videos by Dr. Young
 Click here to visit Dr. Philip Young's Youtube Page
* To reduce the risk of bruising, you will be advised to stop taking fish oil, Vitamin E, herbal medications, supplements, aspirin and anti-inflammatories 1-2 weeks prior to treatment, if possible. Inform Dr. Young of all of your prescriptions, over-the-counter remedies and herbal supplements, oral or topical products, and if you may be pregnant.
Please consult our Patient Care section for more helpful information. You can also read about our privacy policy on the resource page as well.
Frequently asked questions:
What are the ingredients in these fillers and are they safe?
Restylane is made up of Restylane-L, a gel of hyaluronic acid generated by Streptococcus species of bacteria, chemically crosslinked with BDDE, stabilized and suspended in phosphate buffered saline at pH=7 and concentration of 20 mg/mL with 0.3% lidocaine. All of these products are broken down into harmless byproducts or into byproducts that are identical to substances already found in the skin. See this scientific article for more information: A review of the metabolism of 1,4-butanediol diglycidyl ether-crosslinked hyaluronic acid dermal fillers. Apparently BDDE (1,4-butanediol diglycidyl ether) is the most commonly used cross linking agent. Juvederm also uses this agent. Here is more on the other fillers and crosslinking: Hyaluronic Acid Fillers Explained
How long do fillers last?
The longevity of fillers depends on the product that is being injected. Restylane, Juvederm, Belatero are made up of hyaluronic acid. This is a complex sugar that attracts water. They are broken down into natural substances in your skin. They last anywhere from 6 months to a year or longer. They are studies that show that hyaluronic acid dermal fillers can lead to collagen production It is thought that this can lead to much longer results than the 6 months to a year. In my experience, I have seen dermal fillers last years. Radiesse is made up of Calcium hydroxyapatite which is the same element in bone. Studies with radiesse show that biopsies 5 years later show that it remains. The main thing to consider is that the calcium hydroxyapatite is only about 30% of the filler. The rest is carrier molecule that gets absorbed. The 30% however has been shown to last for years. Usually practitioners say that the results will last a year with radiesse.
What is the recovery from Fillers?
The recovery should only be a couple of days unless you have a tendency to bruise or you happen to bruise more than normal. Procedures around the eyes tend to lead to a longer recovery because you look at the eyes the most when talking with someone and is hence more noticeable. However, the recovery is much shorter than surgery. To avoid bruising and a longer recovery click here to see the Medications to Avoid.