The fillers and Restylane will usually last six months to a year. On rare occasions, the results can continue for a few years.
Recent studies have shown that Restylane can give long-term results through its stimulation of collage where injected. This result has long been associated with fillers such as Sculptra and Radiesse. Although the results are good overall, Restylane can be shaped after you it is injected.
There is an enzyme that can be injected to take some, or all of it, away if you don't like the results. Hyaluronidase is an injectable enzyme that can degrade the Restylane and usually works in a few days. Essentially, we make sure that you like your results!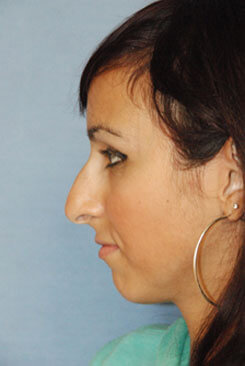 Before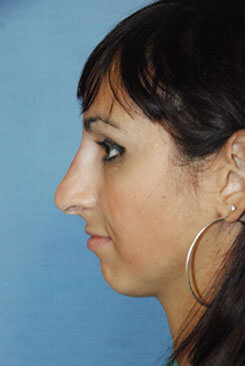 After
Note: Individual results will vary. Images do not constitute a promise or representation of any particular outcome or experience.
"I just wanted to leave a note and say that my procedure with Dr. Young approximately 6 years ago took years off my face. He did an excellent job and I am still enjoying the results. It was very much worth the downtime. I look exactly like myself, just younger. Thanks, again!"

— C.J., 40's caucasian female from North Lynnwood, WA
"He gave me my confidence back that I thought I would never get back. I can now look in the mirror and actually love what I see and not have to deal with pitted scars in my face. If you or anyone you know who thinks they have to just live with these scars, don't!"

— Ator A., 20's Eastern Indian from Ontario, Canada
"My procedure went great and I left the office with no concerns and all of my questions answered. I have never felt so good about myself and my appearance. I have you to thank for that Dr. Young. My new nose is perfect, I cannot thank you enough for this new look on life."

— Nicole R., Fabulous Rhinoplasty