Afps Gives Back
We are excited to announce the return of "AFPS Humanitarian Wednesday." This effort is close to our hearts here since 2008.
Through "Face to Face" annual medical missions, Dr. Young and his expert colleagues have traveled around the world since 2006 to provide free facial plastic reconstructive surgeries to victims of domestic violence and congenital birth defects in Asia and Southeast Asia. AFPS is committed to expanding our humanitarian efforts locally.
We are asking YOU, our faithful patients, friends and followers to nominate an individual with life circumstances that is deserving of a complimentary procedure on our humanitarian days.
Please submit your nominations in a one-page essay sharing their story to contactusatdrphilipyoung.com or our facial plastic surgery contact page.
We look forward to sharing and passing along our efforts. Together, we can make a difference!
"My goal was to find a method to bring back a person's natural youthfulness without the operated, unnatural look and that is why I have my patients bring in photos of them when they were age 5 to 30. My YoungVitalizer helps restore natural and youthful contours they haven't seen in years."
—Dr. Philip Young, Seattle Facial Plastic Surgeon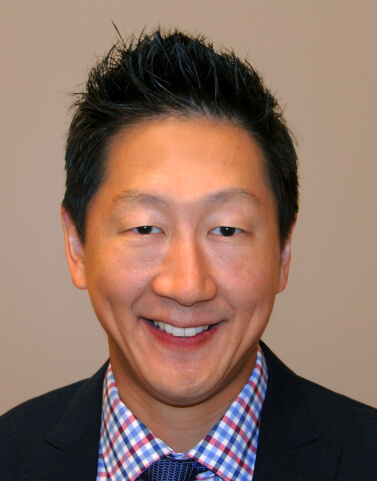 Afps Philanthropy
The last Wednesday of every month is our Humanitarian Day. Dr. Young helps people who suffer from birth defects, domestic violence, injuries or scars caused by trauma. If you know someone who might qualify, please send your information either by email, text or phone (425-990-3223).
1994-1995 volunteer at the University of Washington Medical Center
1994-1995 Special Olympics volunteer in Seattle, Washington
1994-1995 Activity coordinator for Alzheimer patients at a local Seattle Nursing Home
1993-1995 Youth counselor for Evangelical Church of Christ in Seattle
1994-1995 Ki On Nursing Home volunteer: participated in rehabilitative activities for the elderly, in association with the Chinese Student Association at the University of Washington
1995-1996 Secretary for the Chinese Student Association at the University of Washington;
1998-1999 Coached soccer to inner city kids of New Orleans
2003-2004 Guest speaker for career day at Macy Intermediate School
2003-2004 Revlon Walk/Run to support research in cancer for women
2004 Firecracker 5K Health Walk/Run in Shreveport, Louisiana.
2004-2005 Revlon Walk/Run for Women's Cancer Research
2005 Volunteer at the Kaiser Permanente 10th Annual International Dragon Boat Festival in San Francisco
2006 "Face to Face Mission" helped women who suffered from domestic violence and children with congenital anomalies in Ho Chi Minh City and Hue, Vietnam, October 14-22, 2006
2008 "Face to Face International Mission" helped women who suffered from domestic violence and children with congenital anomalies in Linyi, China, October 9-18, 2008
2011-2013 Big Climb in Seattle
2014 "Face to Face Mission" helped women who suffered from domestic violence and children with congenital anomalies in Ho Chi Minh City, Vietnam
"I just wanted to leave a note and say that my procedure with Dr. Young approximately 6 years ago took years off my face. He did an excellent job and I am still enjoying the results. It was very much worth the downtime. I look exactly like myself, just younger. Thanks, again!"

— C.J., 40's caucasian female from North Lynnwood, WA
"He gave me my confidence back that I thought I would never get back. I can now look in the mirror and actually love what I see and not have to deal with pitted scars in my face. If you or anyone you know who thinks they have to just live with these scars, don't!"

— Ator A., 20's Eastern Indian from Ontario, Canada
"My procedure went great and I left the office with no concerns and all of my questions answered. I have never felt so good about myself and my appearance. I have you to thank for that Dr. Young. My new nose is perfect, I cannot thank you enough for this new look on life."

— Nicole R., Fabulous Rhinoplasty