We are facial and body plastic surgeons setting ourselves apart with our passion to get the best and most natural results through the fusion of traditional thoughts, innovation and thinking outside of the box.
Our mission is to put all of our passion into our procedures and take care of people like they were our closest friends and family. We want to deliver unwavering quality care to improve people's lives through facial body plastic surgery and the YoungVitalizer.
Aesthetic Facial Plastic Surgery is a caring, high quality plastic surgery center that provides facial reconstructive and plastic surgery services consistent with current professional knowledge, safety, competence and integrity. The facility operates exclusively for the purpose of providing care to patients who do not require hospitalization and in which the expected duration of services does not exceed 24 hours following an admission.
"My goal was to find a method to bring back a person's natural youthfulness without the operated, unnatural look and that is why I have my patients bring in photos of them when they were age 5 to 30. My YoungVitalizer helps restore natural and youthful contours they haven't seen in years."
—Dr. Philip Young, Seattle Facial Plastic Surgeon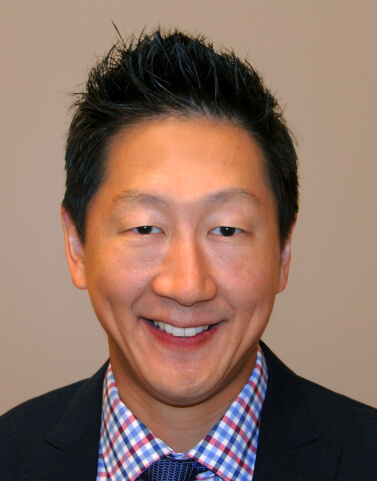 Values
We act on our mission daily by:
Listening carefully and respectfully to each patient and create a unique individualized care plan that meets or exceeds the patients' improvement needs and expectations.
Striving to deliver and continuously improve the most technically sophisticated, effective and highest quality laser and surgical services in a friendly, caring environment.
Striving to create and sustain an organization based on personal trustworthiness, openness and integrity where people work in teams to show mutual support, trust, and respect.
Encouraging each staff member to proactively participate in continuous learning and personal development in order to improve quality, protect the patient, enrich the workplace and positively change the community.
Maintaining referral networks with other high quality professionals who share similar values to extend the range of our services and enhance the satisfaction of our patients.
Conduct our activities in a thorough, ethical, confidential and efficient manner to fully support the smooth delivery of laser and surgical services to our patients and provide cash surpluses for the growth and improvement of the staff and the business.