Award Winning Beauty Theorist, Double Board Certified Facial Plastic Surgeon Dr. Philip Young is in expert in the Plastic and Reconstructive Surgery of the Face and Facial Implants. Temple implants are a new implant that surgeons are bringing into their practice. Temple hollowing can be an obvious sign of aging. Temple implants can fill in those hollows and bring youth and health back to your face. In addition, filling in your temples helps to create more of a heart shape to your face. The temple volumizing helps change your face from a square face to a face that is more oval and pear or heart shaped. Find out more unique things about us by clicking here: Top Ten Reasons to Choose Dr. Philip Young. Through his 5 years of experience learning from renowned facial plastic surgeons in Beverly Hills and with his 24 years of higher education and the practice of facial plastic surgery, Dr. Philip Young brings you the most advanced knowledge and approaches into the enhancement of your face through Facial and Temple Implants.
Temple Implants Before and After: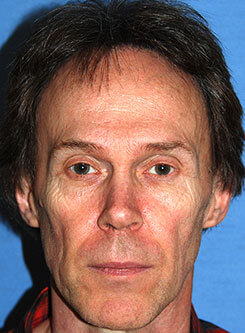 Before Temple Implants Front Side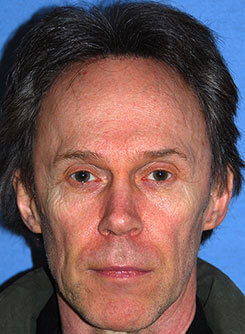 After Temple Implants Front Side
Temple Implants are placed through an incision line that is behind your hairline right above your ear. This incision can be done in such a way that can be hidden very well. The incision is taken to a plane that allows mm implant to sit in the best area to give volume in the temple area. Temple Hollowing contributes to aging in essentially every person. Temple hollowing and volume loss leads to an inferior descent of the lateral portion of the eyebrows as well as an increased presence of extra skin and tissue that covers a lot of the lateral part of your eye. Augmentation of the temple area can Elevate the lateral part of the eye as well as decrease the tissue and drooping of the lateral portion of the eyelid.
More Temple Augmentation / Implants Before & Afters: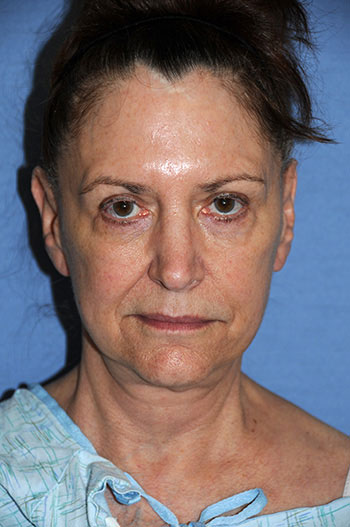 Before the YoungVitalizer The Incision Less Facelift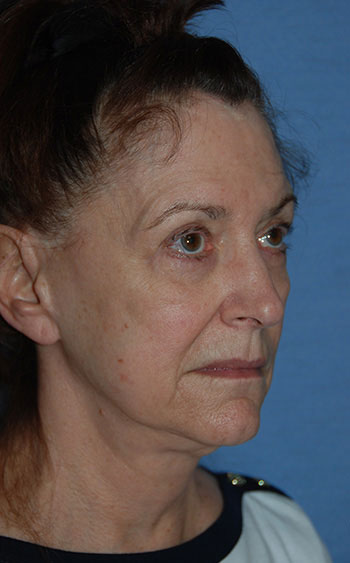 Before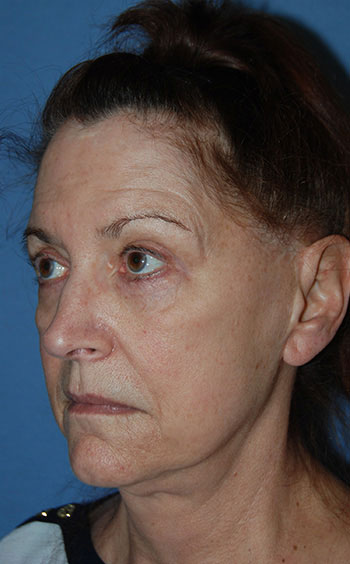 Before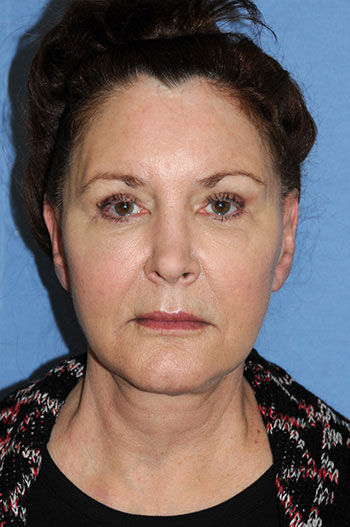 6 Months After the YoungVitalizer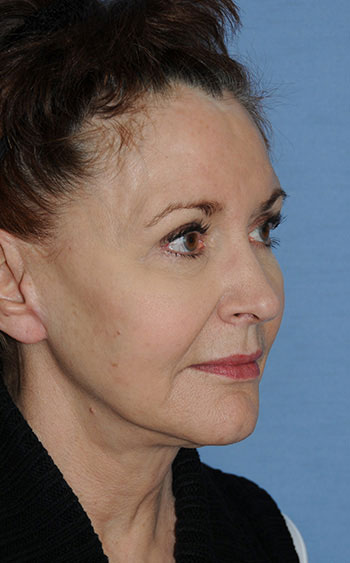 6 Months After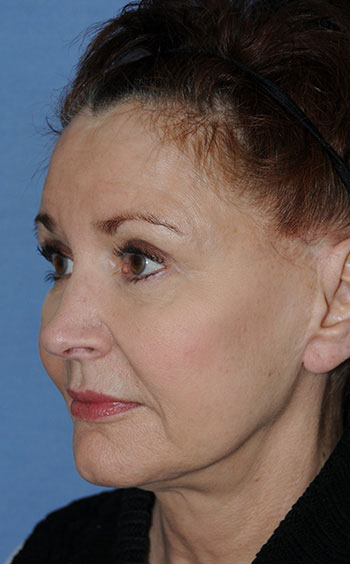 6 Months After
"I just wanted to leave a note and say that my procedure with Dr. Young approximately 6 years ago took years off my face. He did an excellent job and I am still enjoying the results. It was very much worth the downtime. I look exactly like myself, just younger. Thanks, again!"

— C.J., 40's caucasian female from North Lynnwood, WA
"He gave me my confidence back that I thought I would never get back. I can now look in the mirror and actually love what I see and not have to deal with pitted scars in my face. If you or anyone you know who thinks they have to just live with these scars, don't!"

— Ator A., 20's Eastern Indian from Ontario, Canada
"My procedure went great and I left the office with no concerns and all of my questions answered. I have never felt so good about myself and my appearance. I have you to thank for that Dr. Young. My new nose is perfect, I cannot thank you enough for this new look on life."

— Nicole R., Fabulous Rhinoplasty