PROCEDURE
Most skin cancers are removed surgically using local anesthesia. The procedure can be a simple excision that barely leaves any visible scars. At times, more complex removal may be needed at the same time as a complex reconstructive procedure.
Dr. Young is an experienced facial cosmetic surgeon, who is highly trained in skin cancer removal and Moh's/skin cancer reconstruction. He can perform many surgeries from simple scar revision to complex transfer of tissue flaps, which accurately repairs damaged tissue and restores a natural, healthy appearance.
"My goal was to find a method to bring back a person's natural youthfulness without the operated, unnatural look and that is why I have my patients bring in photos of them when they were age 5 to 30. My YoungVitalizer helps restore natural and youthful contours they haven't seen in years."
—Dr. Philip Young, Seattle Facial Plastic Surgeon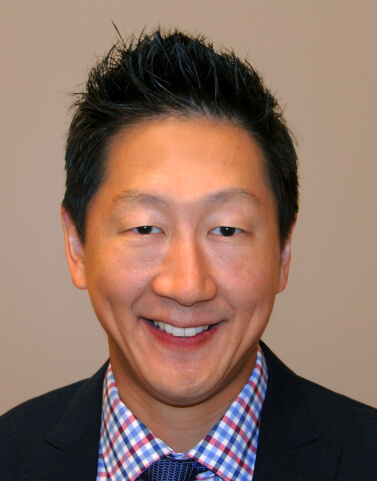 CONSULTATION
Prior to your surgery, you will be advised to stop taking fish oil, Vitamin E, herbal medications, supplements, aspirin and anti-inflammatories one or two weeks prior to treatment to reduce the risk of bruising.
During your initial consultation, let Dr. Young know all of your prescriptions, over-the-counter remedies, herbal supplements, and oral or topical products.
If you are interested in scheduling an appointment, you can email, text (425-341-3893) or call our office at 425.990.3223. If you live out of town, you can set up a phone consultation.
"I just wanted to leave a note and say that my procedure with Dr. Young approximately 6 years ago took years off my face. He did an excellent job and I am still enjoying the results. It was very much worth the downtime. I look exactly like myself, just younger. Thanks, again!"

— C.J., 40's caucasian female from North Lynnwood, WA
"He gave me my confidence back that I thought I would never get back. I can now look in the mirror and actually love what I see and not have to deal with pitted scars in my face. If you or anyone you know who thinks they have to just live with these scars, don't!"

— Ator A., 20's Eastern Indian from Ontario, Canada
"My procedure went great and I left the office with no concerns and all of my questions answered. I have never felt so good about myself and my appearance. I have you to thank for that Dr. Young. My new nose is perfect, I cannot thank you enough for this new look on life."

— Nicole R., Fabulous Rhinoplasty