The results of a neck and facial liposuction are generally long-lasting as long as significant weight gain is avoided. When done right, it can achieve amazing results. Knowing what makes a face beautiful can be the difference between a good and a more amazing result.
"My goal was to find a method to bring back a person's natural youthfulness without the operated, unnatural look and that is why I have my patients bring in photos of them when they were age 5 to 30. My YoungVitalizer helps restore natural and youthful contours they haven't seen in years."
—Dr. Philip Young, Seattle Facial Plastic Surgeon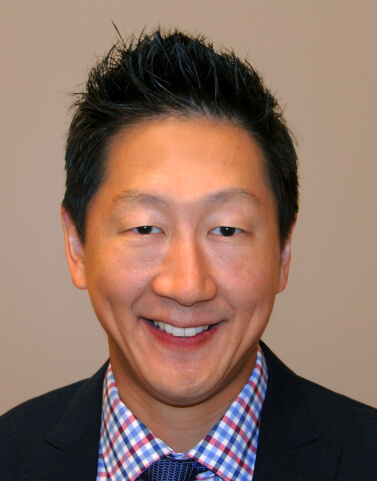 Dr. Young believes he has found the answer to facial aesthetics that has been sought after for centuries. With his knowledge and extensive experience in minimally invasive procedures, he can give you a younger and more natural looking you.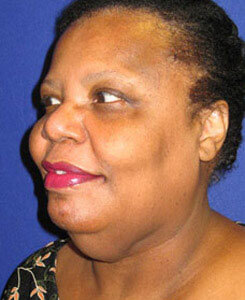 Before facelift, necklift & liposuction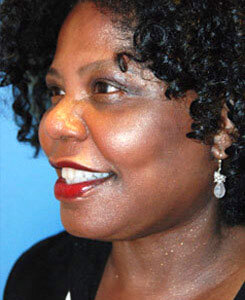 After facelift, necklift & liposuction
Note: Individual results will vary. Images do not constitute a promise or representation of any particular outcome or experience.