Preparing for Your Procedure
Please read through the packets and links below for your procedure.
Be off blood thinners two weeks before and after your surgery
See the list of medications to avoid
Preoperative showering to prevent infections
Preoperative reminders before your procedure
If you fit a certain criteria, we may need to get a medical risk assessment
Preparing for your Botox/Dysport filler procedure. Please read through the packets
Products After Your Procedure
You may need some of these products following your procedure:
Facial Ice Pack: An ice pack specifically for your face
Health Care Products: look for Qtips, chlorhexidine, gauze, hand sanitizer, betadine, other ice packs for your face and other body parts
Ace Type Bandage with Velcro closure at both ends 4 inches wide x (13 to 15 ft. when stretched) 2-pack for wrapping
Antibiotic Ointment: maximum strength triple antibiotic ointment plus pain relief, 1 ounce apricot scrub
Aquaphor baby advanced therapy healing ointment skin protectant 14 ounce jar for wound care
Artificial Tears for eye surgeries, brow lifts, etc.
Lacrilube for eye surgeries, brow lifts, etc.
Chlorhexidine - Hibiclens antimicrobial skin liquid soap, 8 fluid ounce (packaging may vary)
"My goal was to find a method to bring back a person's natural youthfulness without the operated, unnatural look and that is why I have my patients bring in photos of them when they were age 5 to 30. My YoungVitalizer helps restore natural and youthful contours they haven't seen in years."
—Dr. Philip Young, Seattle Facial Plastic Surgeon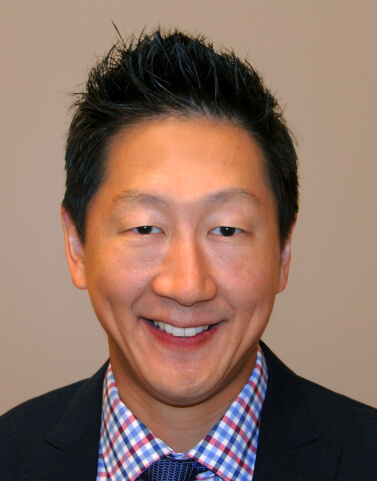 For the night before and the morning of your procedure:
Helpful Patient Care Packages
Prevention Timeline
Here is a timeline guide to the prevention and care of your scar:
For the first seven days, concentrate on cleaning with vinegar and water (1:3 dilution) and keeping Vaseline on it at all times. The less crusting, the better. Crusting leads to scarring! This period may last longer if you are still crusting, oozing, bleeding, and raw. It's important to keep the wound dry.
For the next three to six months, you can start silicone tape at night for 12 hours and fusion scar gel during the day for 12 hours with sunscreen if tolerated, as long as your healing is progressing as expected. If you have depressed scars, you should use silicone only gel during the day. We have silicone only gel or you can purchase a silicone only gel (Kelocote). Once the scar is filled in and levelled with the rest of the skin, you can start using the fusion scar gel. It suppresses healing and will prevent the scar from filling in.
"I just wanted to leave a note and say that my procedure with Dr. Young approximately 6 years ago took years off my face. He did an excellent job and I am still enjoying the results. It was very much worth the downtime. I look exactly like myself, just younger. Thanks, again!"

— C.J., 40's caucasian female from North Lynnwood, WA
"He gave me my confidence back that I thought I would never get back. I can now look in the mirror and actually love what I see and not have to deal with pitted scars in my face. If you or anyone you know who thinks they have to just live with these scars, don't!"

— Ator A., 20's Eastern Indian from Ontario, Canada
"My procedure went great and I left the office with no concerns and all of my questions answered. I have never felt so good about myself and my appearance. I have you to thank for that Dr. Young. My new nose is perfect, I cannot thank you enough for this new look on life."

— Nicole R., Fabulous Rhinoplasty