OUR SEATTLE PLASTIC SURGERY TEAM
Seattle Bellevue's Dr. Philip Young, Dr. Rikesh Parikh and Our Team at Aesthetic Facial Body Plastic Surgery
Below Dr. Philip Young talks about our Plastic Surgery Practice, Why we exist / What drives us, Thinking outside of the box, and his Discovery of a New theory on Beauty called the Circles of Prominence:
Note: Individual results will vary. Images do not constitute a promise or representation of any particular outcome or experience.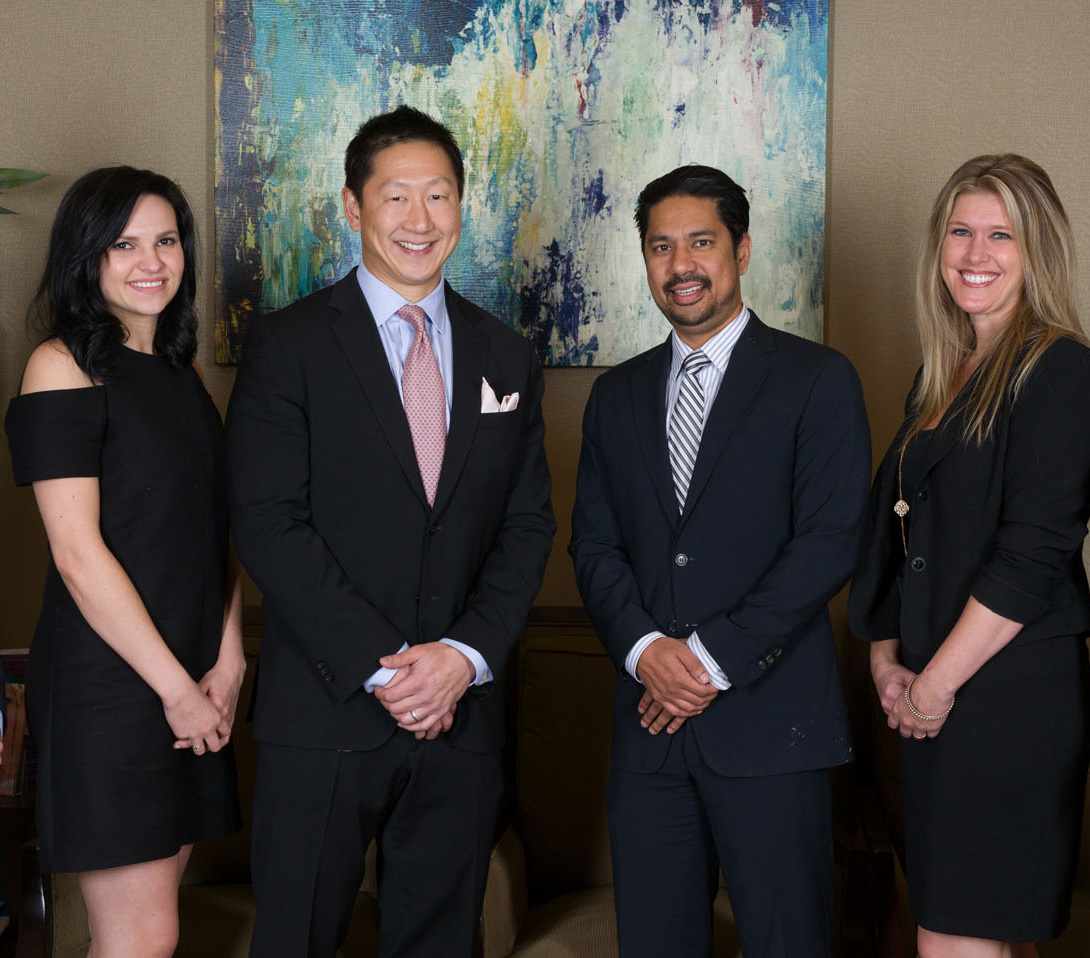 Seattle's Aesthetic Facial Body Plastic Surgery
Award winning, Double board certified and published author Dr. Philip Young is proud to have an outstanding team, each person with their own individual expertise. He has compiled a caring and principled group of people to bring you the best experience that a cosmetic center can offer. Each member has been carefully chosen. Dr. Young personally spends one-on-one time working with his teammates to give their clients "uncompromising customer service". In addition, on a weekly basis they hold meetings to discuss new issues, general ways to improve the office, patient flow, customer service, and procedure flow. Dr. Young also has an educational segment in their meetings. During this educational segment, Dr. Young and his Team review and discuss a book that they have chosen that is related to improving themselves individually. His philosophy is to build team work by investing in his staff and encouraging this self-development. With this approach, Dr. Young feels that his staff is able to, in turn, do the same for their patients and clients. Through well thought out principles ingrained in himself and his staff, his team is dedicated to bring solid, consistent and caring service to his clients. You can read here to learn more about some of the  Top Ten Reasons to Choose Dr. Philip Young and his Team.