Cheek Implant | Plastic Surgery Testimonials | Reviews – Seattle | Bellevue Dr. Philip Young | Aesthetic Facial Plastic Surgery:
Note: Individual results will vary. Images do not constitute a promise or representation of any particular outcome or experience.
1. "When I wake up, I don't look sick or 60 anymore. And I don't need to wear as much make up! Thank you, Dr. Young."
2.
Dear Dr. Young,
Thank you so much for the amazing work you did on me. I feel refreshed, more confident and everyone who has seen me lately says I look great and wants to know what I have been doing or what herbs I have been taking to look this way. That is a real sign of a great doctor. One who can make you look like you – just more youthful and natural. In my business, it is important that I look rested and at my best. I would be more than happy to recommend you to anyone considering any type of plastic surgery.
With sincere gratitude,
— MM
3. Before I looked like I was really tired and didn't have a good night sleep. Now I look refreshed and more youthful. I'm thrilled with the results.
— DB
4. I think the YoungVitalizer™ has taken me back 15 years. I don't look as tired. Before, even when I wasn't tired I look tired. Now that's improved a lot. My wife thinks it is a major improvement.
— LR
5. I love it (cheek implants) thanks so much. Now I have the confidence and been going to the stores a lot before I had boyfriend and family do my shopping.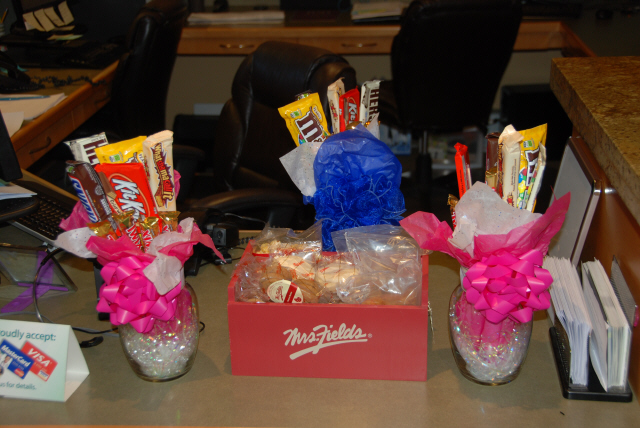 Plastic Surgery Cheek Implant Testimonial Bellevue
This is the what the patient brought us to thank us!